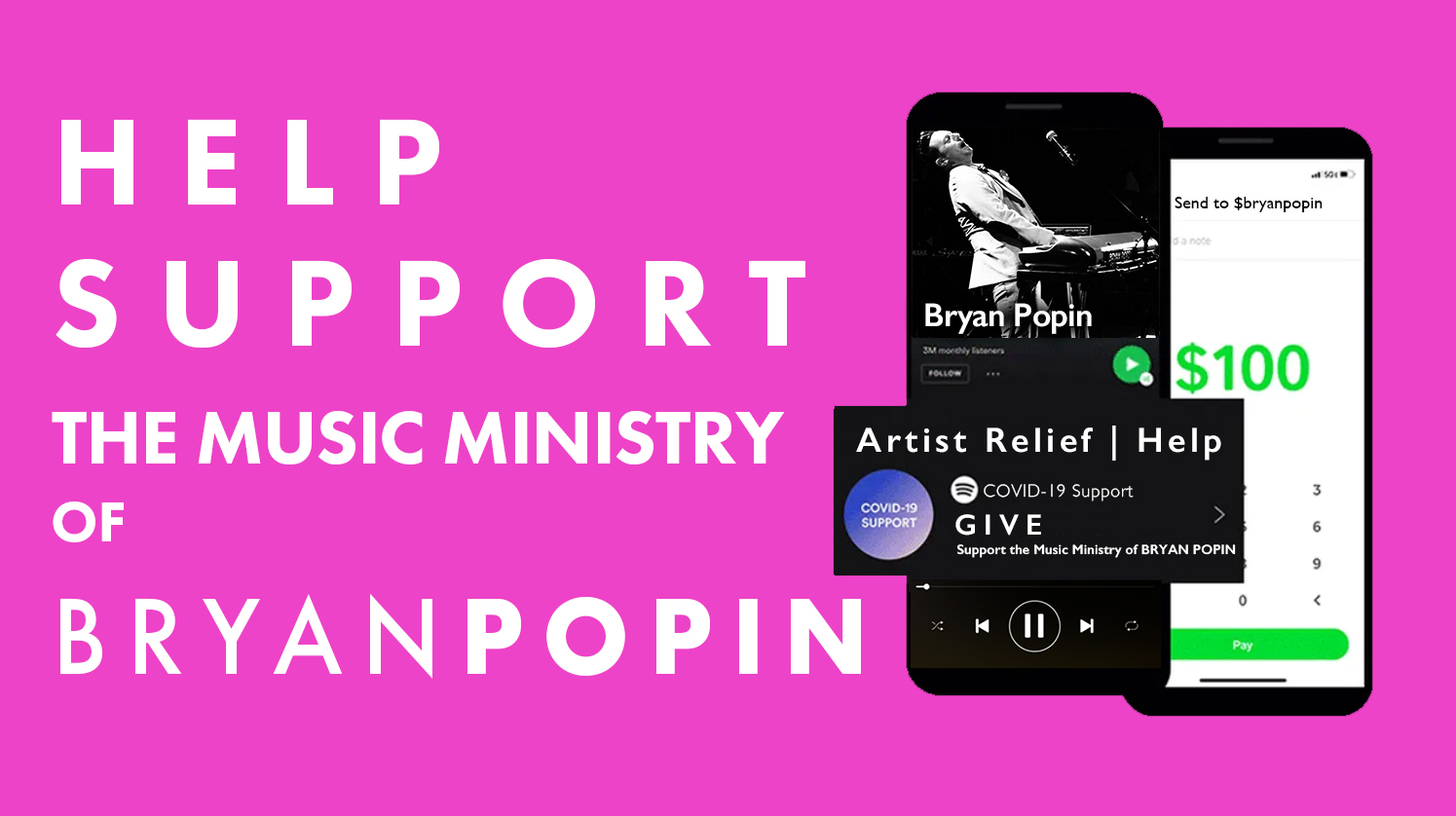 – – – – –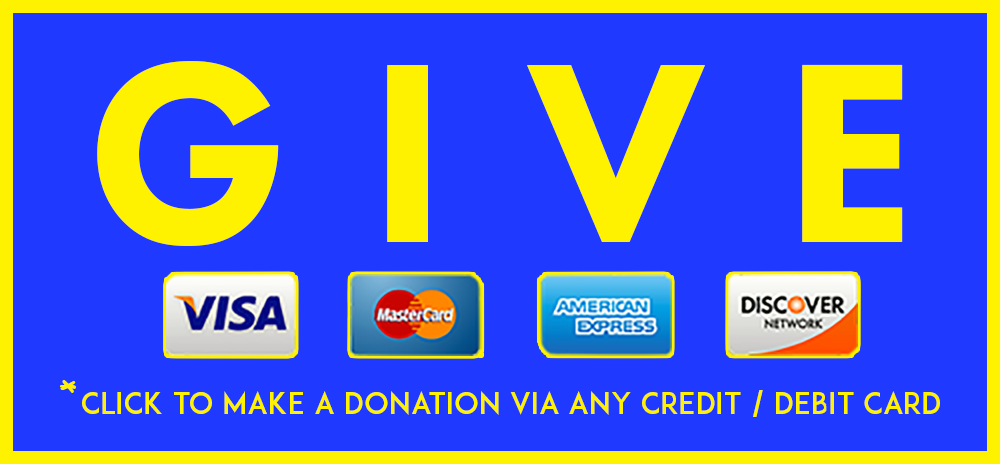 CLICK the " G I V E " image above to make a donation via any credit or debit card.
*Bryan Popin Ministries, Inc. is a 501(c)(3) non-profit organization & your gift/donation is tax deductible.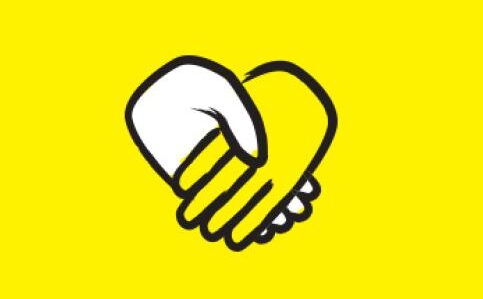 Thank YOU for your love & support!
Featured Missions :


Men of Valor is committed to winning men in prison to Jesus Christ and discipling them. Our purpose is to equip them to re-enter society as men of integrity. Our desire is to see our men become leaders, genuine difference-makers in their family and community. With this in mind, as men advance through our discipleship program, we create opportunities for them to lead others—to give out what has been poured deeply into them—and opportunities to serve, showing a changed life in action by becoming givers to the community rather than takers.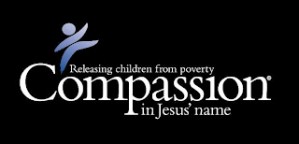 Compassion International is a Christian child development organization dedicated to releasing children from poverty. They work through local churches to provide child development programs to deliver children from economic, physical, social & spiritual poverty, enabling them to become responsible, fulfilled Christian adults. They speak out for children in poverty – informing, motivating & equipping others to become advocates for children.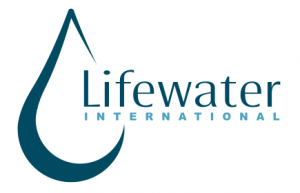 Lifewater helps to provide and establish clean water wells to much needed communities around the World. Their vision is a World where every person has access to safe water, improved health & sanitation, with the knowledge & understanding of Jesus' love & compassion.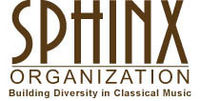 The Sphinx Organization is a national arts and youth development organization based in Detroit, dedicated to transforming lives through the power of diversity in classical music. They fulfill their mission through artist and ensemble development, national and city-wide music competitions, and through educational programs, like Sphinx Overture, offering introductory music education, free violins, and free group lessons to students in underserved communities.