Team Bryan Popin:
Booking/Scheduling & Event Coordinator:
[email protected]



Office #:
1 (877) 72-POPIN | 1 (877) 727-6746



Mailing Address:
Bryan Popin Ministries, Inc.
PO Box 681092
Franklin, TN 37068
Little Boy Wonder Music (Music Production/Publishing/Licensing):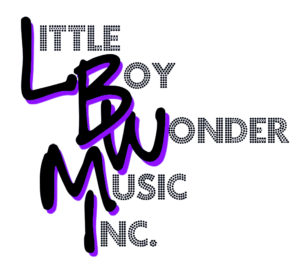 Website:
www.littleboywondermusic.com
*For all Music Production/Publishing/Licensing inquiries, please contact LBWM:
[email protected]
To Book/Schedule Bryan Popin in your city:
ALL requests must be in writing via the online form. An"in-house" Team Popin rep will respond via email w/in 48hrs.
* (3rd party reps claiming to be a booking agent, talent agency or manager for BRYAN POPIN are NOT valid.)
Please click the link below to complete the request form:


*PLEASE ONLY submit a request if you are an Authorized Representative for your organization, ministry or venue.