Bryan Popin Ministries, Inc.
– – – – – – – – – –
*Bryan Popin Ministries, Inc. is a 501(c)(3) non-profit organization & your gift/donation is tax deductible.
Simply click on the above image/link to make a "one-time" or "monthly" donation to support current events or projects BPM, Inc. is involved in.  As a full-time ministry, we certainly are thankful for your support & love.
Your donation will be a blessing that will extend far beyond just this ministry. You are helping to take part in a life-changing event in many lives, bringing hope & a brighter future. Each gift is an investment in souls all over this World, as Bryan Popin's music crosses barriers of nationality, language, race & religion.
Your donation will also help give Popin the freedom to travel to Churches, Schools, & Organizations that do not have the funds to bring him and/or his team in. Therefore, allowing this ministry to specifically be a blessing to them.
Prayerfully consider your opportunity to be involved and know that your are very much appreciated.
BPM, Inc. is committed to making a difference in the World today.
Blessings,
Bryan Popin Ministries, Inc.


Featured Missions We Support: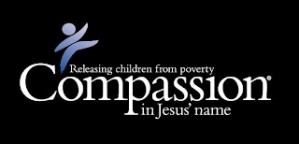 Compassion International is a Christian child development organization dedicated to releasing children from poverty. They work through local churches to provide child development programs to deliver children from economic, physical, social & spiritual poverty, enabling them to become responsible, fulfilled Christian adults. They speak out for children in poverty – informing, motivating & equipping others to become advocates for children.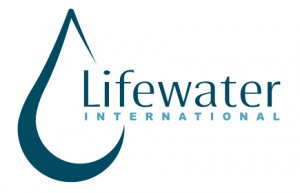 Lifewater helps to provide and establish clean water wells to much needed communities around the World. Their vision is a World where every person has access to safe water, improved health & sanitation, with the knowledge & understanding of Jesus' love & compassion.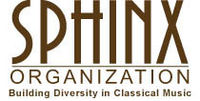 The Sphinx Organization is a national arts and youth development organization based in Detroit, dedicated to transforming lives through the power of diversity in classical music. They fulfill their mission through artist and ensemble development, national and city-wide music competitions, and through educational programs, like Sphinx Overture, offering introductory music education, free violins, and free group lessons to students in underserved communities.